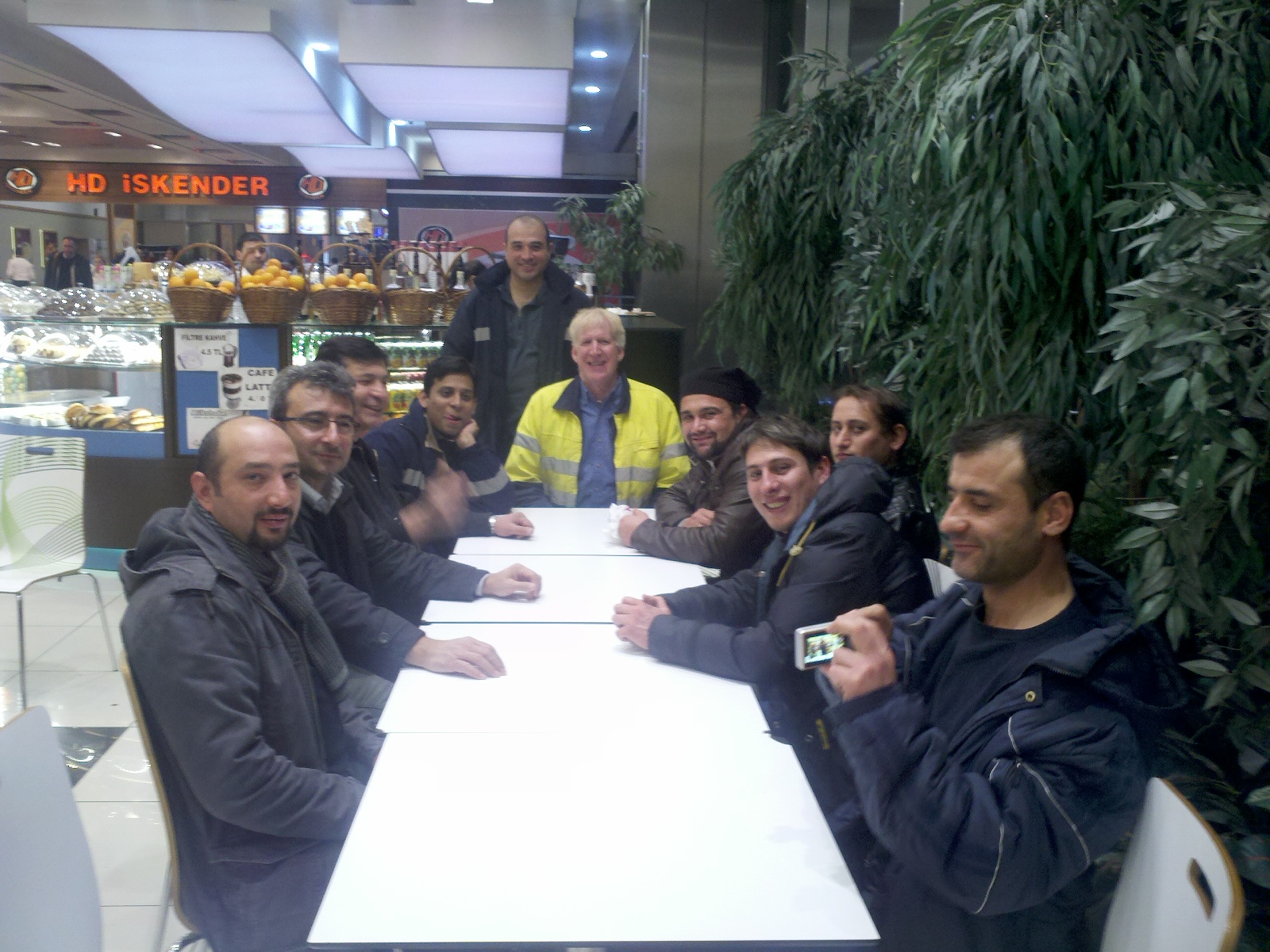 Professional On-site Training
On-site plant operations and safety training is offered as a stand-alone or add-on service. This customized service offers classroom, instructor-led training on the operations and maintenance of Rexarc acetylene plant equipment. Training team comprises of technically proficient Rexarc trainers specializing in this field.
Each training program is custom designed to meet the needs of the Customer by focusing on areas of interest and/or need. Additionally, training is customized according to the equipment fitted in the plant. Excessive information regarding other components/parts is not included in training sessions. This service has maximum impact when paired with other services to help with commissioning/startup, to close safety gaps, and improve operator efficiency.
Training Eligibility
Plant operations and safety training is ideal for Acetylene Plant Operators, Supervisors, Technical Support/Maintenance Staff, and/or Senior Management.
Training Location : On-site