What Our Recent Customer Says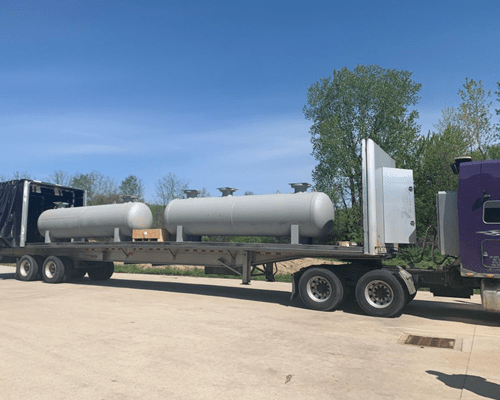 Rexarc delivered not one, but two vessels in an emergency timeframe. The quality and timing were exceptional, I would not hesitate to use them for all future pressure vessel work, – PDI.
---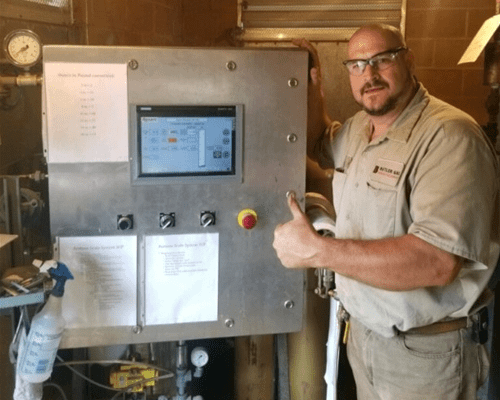 A Metal Fabricator with a Century of Fabrication Excellence
We replaced our manual equipment with the auto-acetone scale system from Rexarc. The perfectly calculated amount of acetone in relation to the amount of acetylene makes us more efficient. This upgrade in technology has been an investment in our Butler Gas Products team and customers, eliminating operator variance and increasing the safety of our acetylene production.
Abydee Butler Moore
Executive Vice President / COO
Butler Gas Products Company