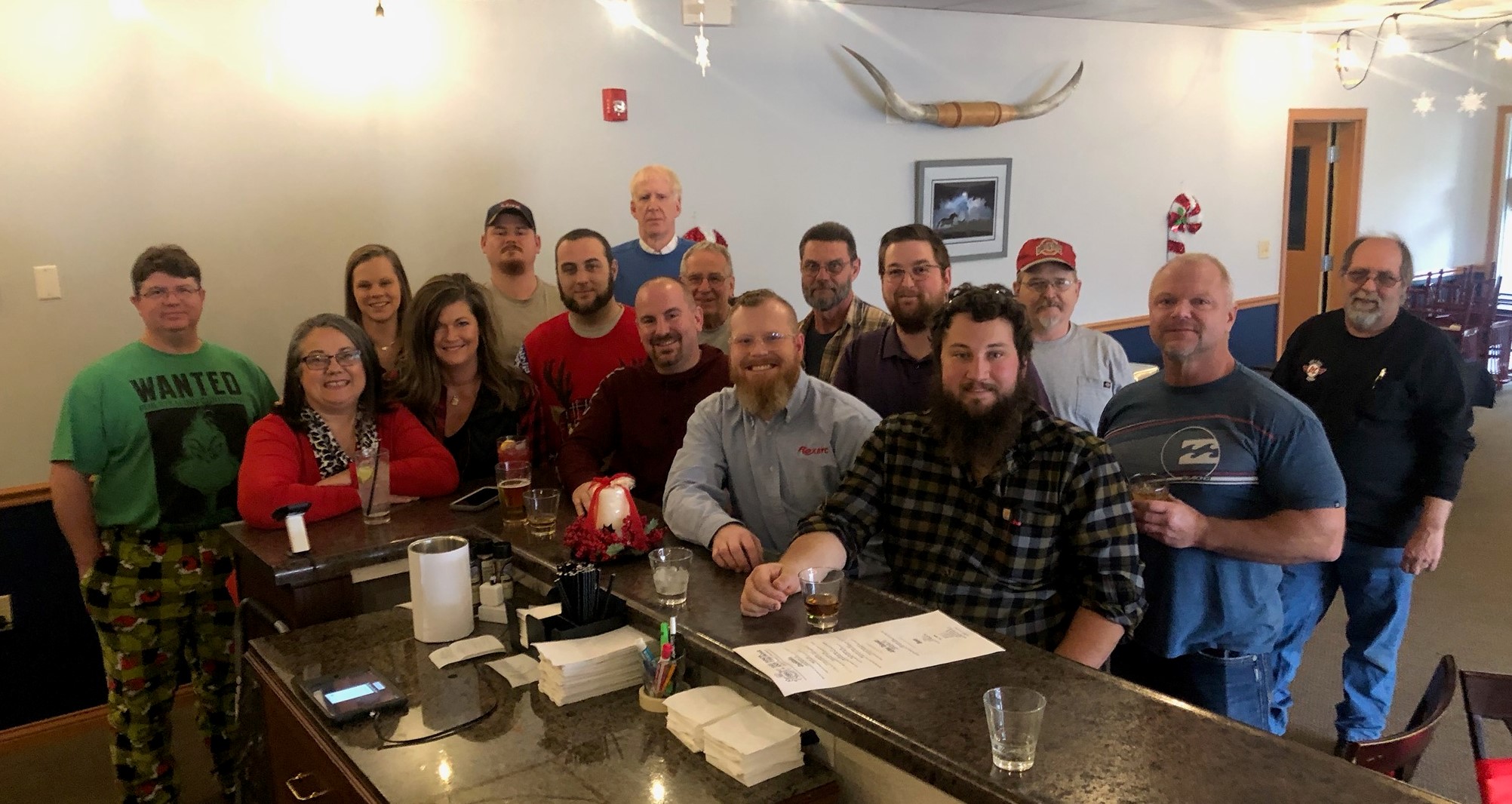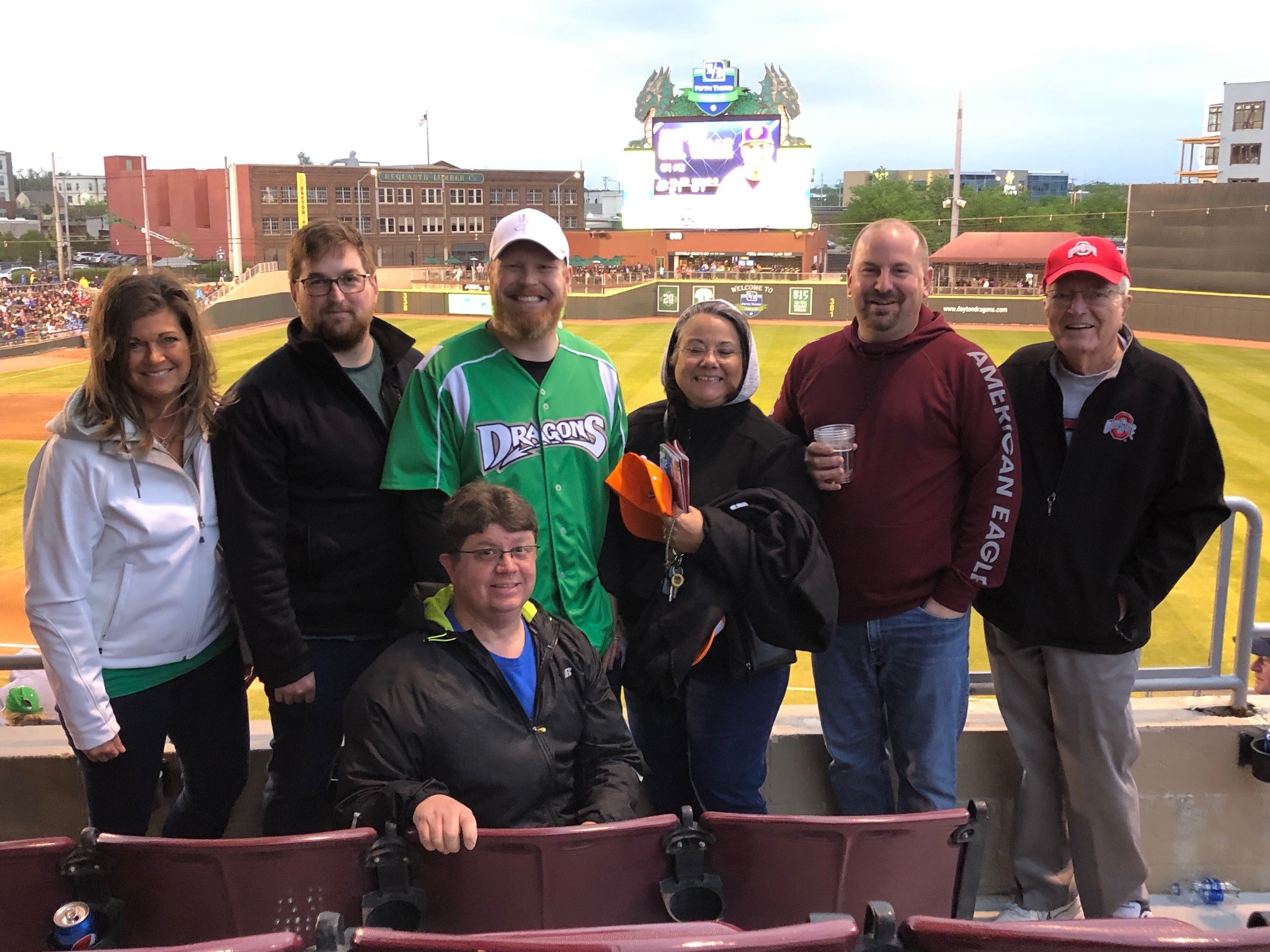 Thanks for visiting the Employment Opportunities page!
Below are some insights into what the Rexarc experience is like:
As a team member at Rexarc, you matter and have an impact on our success. Our strong retention and engagement levels prove that our people have a voice and are heard. Participation in the business is not just encouraged, but expected.
Team Member Average Service Tenure: 15 yrs
Rexarc participates annually in the AP/Gallup Employee Engagement Survey. In 2019, Rexarc engagement results were at 77%, compared to the national average of 49%. Click here for more information
As a company, Rexarc is dedicated to helping our team achieve their personal and professional goals by discovering individual strengths within each member and investing in those strengths to help move individuals towards their best self.
Team Member's Say….
We're a growing interest and (we) can see the impact of our work.
Job Variety – We're not always doing the same job.
Steady work schedule.
Opportunity for personal and professional development.
Freedom to share ideas – Up, down, and around the organization
Freedom to fail – If an idea doesn't produce the expected results, we change and continue to improve.
Communication of information.
Culture of Teamwork and Continuous Improvement.
Other Reasons to Choose Rexarc
Competitive Pay
Competitive Benefits – Health Insurance, 401(k), Paid Vacation, Budgeted Training, Paid Birthday
Stability through exporting – 2010 Ohio Small Business Exporter of the Year
3 year growth rate of 3x industry average
Most suppliers are US based
Key Characteristics of Potential Team Members
Openness to change and continuous improvement
Strong desire for personal and/or professional development
Great communication skills
Desire for autonomy to solve problems