Events and News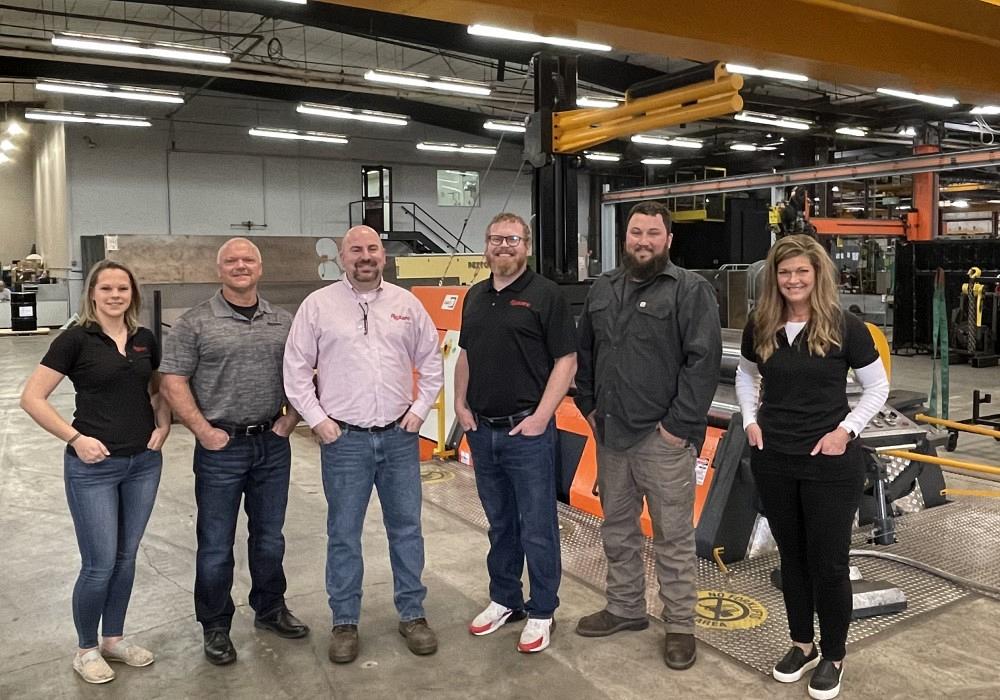 A Metal Fabricator with a Century of Fabrication Excellence
Rexarc, which started by designing and manufacturing Sight Feed Generators in 1920s, is today considered one of the leading fabricators of ASME and non-ASME pressure vessels, custom tanks, and acetylene generators. The company also offers pipe fabrication services. Always focused on addressing the changing client requirements and the rapidly evolving market needs, Rexarc has regularly invested in advanced technologies and resources that has tremendously helped the company create a market distinction. This coupled with a growth-sighted management led by Rob Moyer and industry experts have helped the company move into a new direction.
Click on this link to know how Rexarc's growth trajectory and direction has evolved over the years.
https://www.thefabricator.com/thefabricator/article/shopmanagement/a-metal-fabricator-focused-on-professional-and-personal-growth
---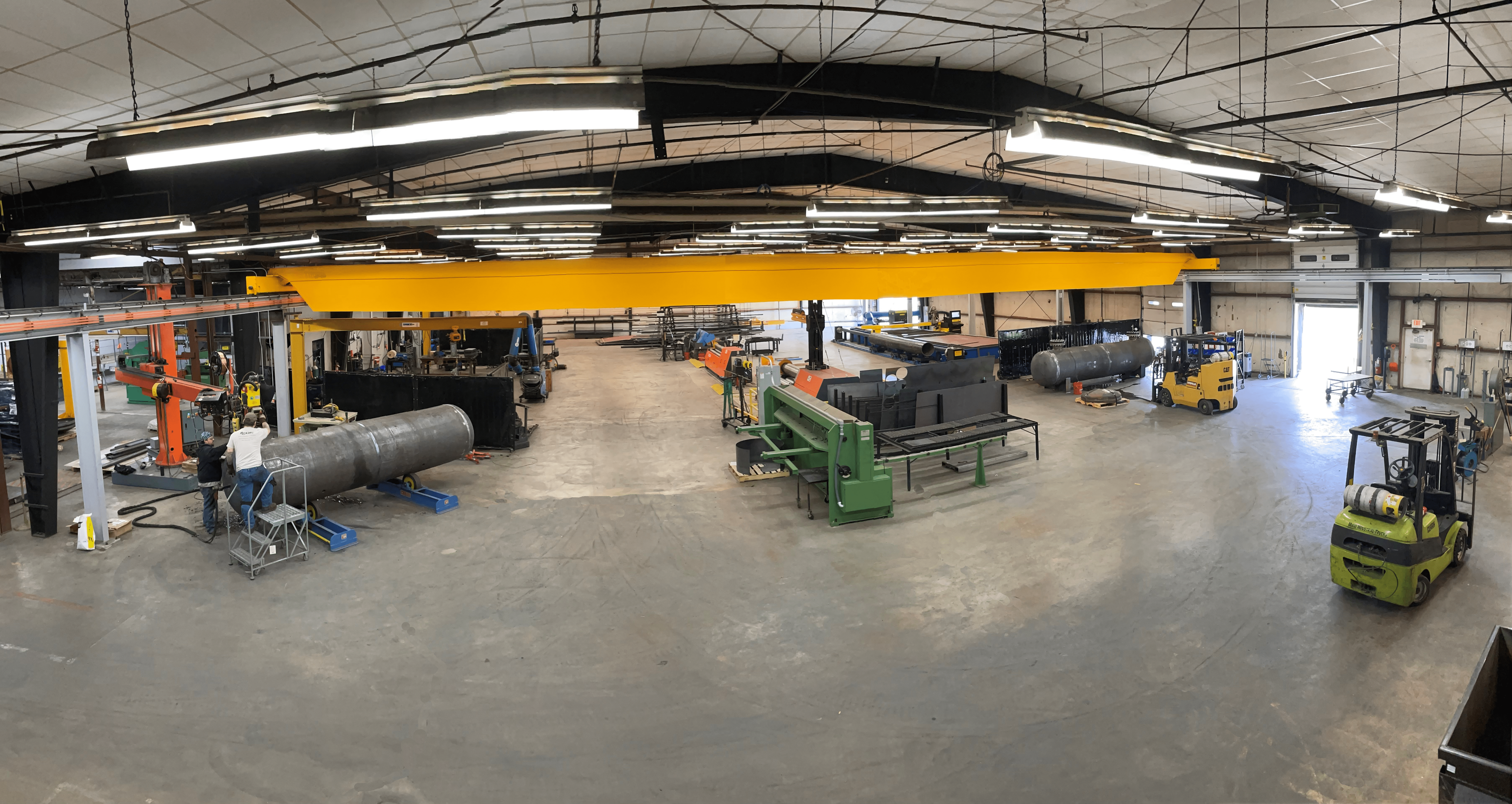 Rexarc Eyes New Growth Opportunities in 2021
Rexarc is one of the industry-leading manufacturers of custom pressure vessels for commercial and industrial applications. Since 1924, innovation, customer service, and identifying and capitalizing on the growth opportunities have been at the core of the business at Rexarc. Following the same, the company is looking forward to amplify its throughput in 2021 and beyond. As a first step, it has made some significant investments in new equipment, and reimagined the layout of its manufacturing area to implement its expansion plans.
The management at Rexarc happily confirms that these new changes are already delivering results and its national and international sales funnel looks strong for 2021 and beyond. Click on this link below to know more about the new Rexarc investments and its comprehensive overhaul of the 60,000 square feet production area in West Alexandria, OH.
https://www.bizjournals.com/dayton/news/2021/02/10/rexarc-charts-its-next-growth-opportunity.html
---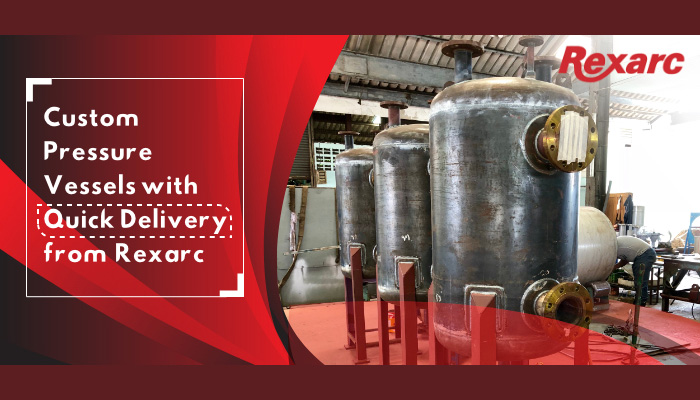 Rexarc Improves Manufacturing Processes with Innovative Manufacturing Equipment
Rexarc specializes in the design and manufacturing of ASME and non-ASME custom pressure vessels in the US. Their continuous investment in technology and improved manufacturing processes enables to assure quality and the fastest turnaround times in the industry. The company has recently streamlined its manufacturing process by adding innovative equipment from KAAST Machine Tools to its facility. The new 40´ KAAST Plasmasonic CNC plasma cutting system enable quality trimming of metal plates, and helps the team to save their time on otherwise tedious metal cutting and forming tasks. Click on the below link to read about Rexarc's new investment and its improved pressure vessel design and manufacturing capabilities.
https://kaast-usa.com/tank-maker-improves-manufacturing-processes-with-innovative-manufacturing-equipment/
---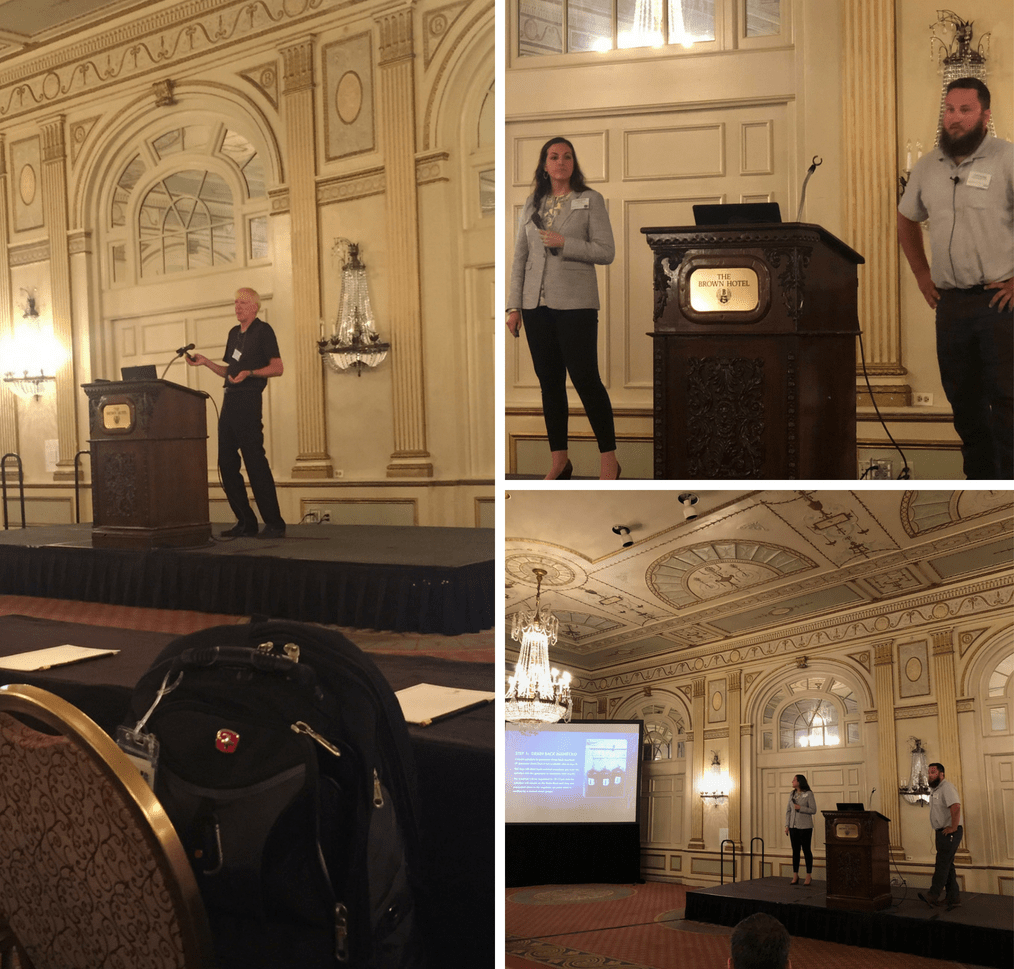 CGA Acetylene Seminar – 2018
During the recently held CGA Seminar on Acetylene and LPG, Rexarc's Bruce Holman and Travis Strebig shared their knowledge with industry peers through presentations on topics important to the industry.
We extend our thanks and gratitude to the CGA and GAWDA for putting on the event as well as the many attendees from around the world who attended another successful safety seminar.
---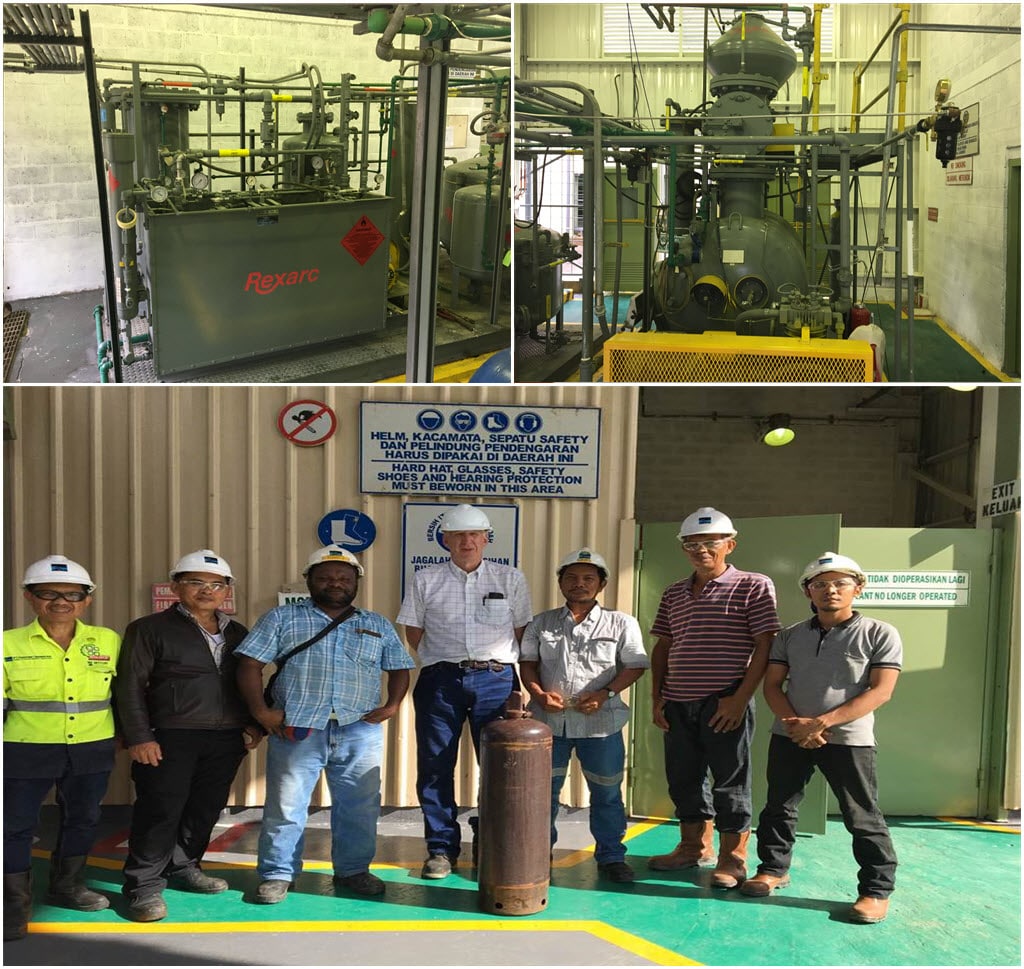 Commissioned New Model 925 in Indonesia
Rexarc recently commissioned a new Model 925 at a large mining operation in Indonesia. The Rexarc Model 925 is ideal for remote locations such as mines as well as for large production operations such as ship yards by providing small scale acetylene cylinder filling production capabilities in a safe and efficient manner.
---
Rexarc International, Inc., Appoints Gretchen Jones as Chief Operating Officer (COO)
Rexarc International, Inc., the leading manufacturer of acetylene gas plants and acetylene gas generators, today announced that Gretchen Jones has been appointed the Chief Operating Officer, effective immediately. Gretchen will continue her responsibility for ensuring excellence in operations, engineering, finance and sales. Additionally, she will be responsible for developing and leading the strategic direction of the company. She reports to Rob Moyer, Rexarc Chief Executive Officer.
Since joining Rexarc in 2012, Gretchen has held several positions at Rexarc to include the Director of Quality and Lean Initiatives, Director of Operations and Engineering, and most recently, Executive Vice President. "Gretchen is a seasoned professional, who has demonstrated strong leadership skills since her start at Rexarc. She successfully drives initiatives, with a sharp focus on operational excellence," said Rob Moyer. "I have extreme confidence in Gretchen's ability to spearhead the future of Rexarc's innovation and growth, while continuing to incorporate operational excellence."
Gretchen's accomplishments at Rexarc include the successful management of the ASME certification process. Also, under her leadership, several new products have been successfully launched, including an Auto Solvent System for filling acetylene cylinders, Hopper Slide Gate, and Compressor Automated High Pressure Drier System. Through process standardization and lean initiatives, on-time shipments continue to improve through the 90th -percentile and warranty issues are at an all time low.Gretchen Jones has a BS in Human Factors Engineering from Wright State University and a MS in Engineering Management from the University of Dayton. She brings twenty-two years of combined experience in Executive Leadership, Operations and Engineering Management, Engineering and Quality. Throughout her tenure, Gretchen has had experience with many manufacturing technologies, as well as, developed strong skills driving continuous improvement, leading change and encouraging a positive and synergistic culture to increase employee engagement.
"Rexarc is committed to serving its customers with the best quality products. Since 1924, the company has remained true to this commitment by being an industry leader in safety and design," said Gretchen Jones, new COO. "I am excited to lead the company into the next phase of innovation and growth."
About Rexarc International, Inc.
Rexarc International became the first company to introduce a portable carbide-water acetylene gas generator in 1924. In addition to industry-grade acetylene plants, as well as components and spare parts, the company provides various gas distribution manifold and pipeline equipment to industrial customers. Visit rexarc.com to know more.

Custom
We are a one stop shop from custom vessel production to full skidding, plumbing and instrumentation.

Communication
We stand by our processes and communicate with you on your project status as much or as little as you would like.

Commitment
We continually reinvest in our people, business, and equipment technology to ship quality products on time.