With the United States and other world governments imposing stricter bans on travel and other unnecessary activities and advocating social distancing to curb the outspread of COVID-19, manufacturers are facing supply chain challenges. However, many leading manufacturers like Rexarc have implemented productive and safety-driven challenges to overcome these challenges. Stay tuned to know more.
Proactive Measures Adopted by Rexarc to Minimize Supply Chain Risks and Assure Uninterrupted Customer Service
Rexarc is taking aggressive proactive precautionary measures to reduce the risk of viral spread in its facility so that it can continue to support customer needs. Over the years, the company has heavily invested in technologies and infrastructure that enable it to serve customers in need. The company now relies on its infrastructure to support telework.
Rexarc is currently open from 7:00 am – 3:30 pm, Monday – Friday, for the following activities:
Customer Technical Support – All Product Lines
Customer Service – All Product Lines
Pick-Pack-Ship – All Product Lines
Receiving – All Product Lines
While efforts are being taken by Rexarc to ensure customer support, the company is also focused on providing a safer environment for its team while continuing to serve its customers with minimal interruption. Rexarc also recognizes and respects that containment measures by state and federal officials may occur with unpredictable timing.
To avoid a crisis in the near future, the company recommends its customers to:
Place orders for critical Rexarc parts irrespective of problems that exist now
Place orders for items that may be needed in the next 2-3 months, so that the order can be easily processed or will be in line for processing with delivery around the anticipated date
All orders will be processed on a first-in-first-out basis with the exception that partial shipments will be made.
The team at Rexarc assures that it will be at the service of customers, however difficult the conditions may become. The company will also update the website to inform customers about team availability throughout these testing times.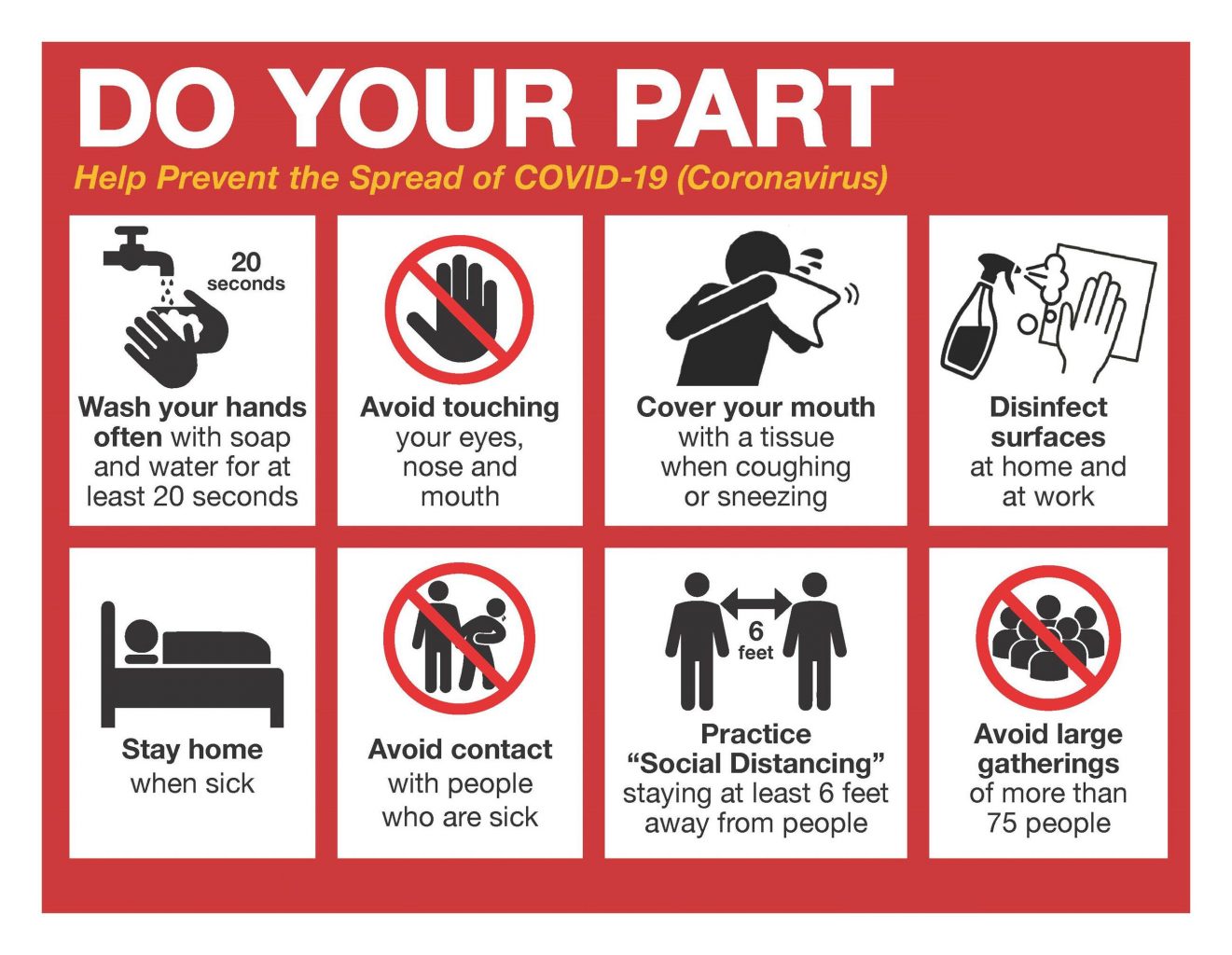 Precautionary Measures Adopted by Rexarc to Protect its Employees, Customers, and Well-Wishers
Established in 1924, Rexarc has successfully managed through many times of stress on our business community. The management at Rexarc owes its success to its employees and business partners who have supported us all these years. The company has adopted the following measures to ensure the safety of its people – employees, customers, and well-wishers.
All employees who are able, are working from home.
The company has adopted flexible production scheduling to help maintain production in support of essential down-stream supply chain business partners, without overcrowding.
All high-touch surfaces and widely used areas in the facility including the manufacturing facility, equipment, and inventory are regularly sanitized to avoid the spread of infection.
Employees who were experiencing even mildest symptoms that may not be associated with the disease have been encouraged to stay home.
In addition to these measures, the company wishes all its well-wishers and customers safety during this time. It recommends them to follow these measures:
Avoid social gathering and travel unless necessary
Maintain high hand hygiene
Regularly sanitize high touch areas in their homes and offices
Get oneself checked if any remotest symptoms are observed
Practice self-quarantine if the disease is confirmed
To know more about the working hours during COVID-19 and other details, you can get in touch with the team at Rexarc today.