Acetylene gas cylinders find large applications in the metal fabrication industry among several others. Although these cylinders provide several advantages, they may take up a lot of space, and require regular replacements, too. They also increase rental costs and demand regular record keeping. There are several other issues associated with these cylinders owing to the human intervention that they demand. Considering all these issues, Rexarc, one of the leading manufacturers of industrial acetylene gas plants and gas cylinders, has introduced a safety-driven portable acetylene gas distribution system. These systems have gained popularity in a short time owing to several advantageous features they have. How do these systems differ from regular gas distribution systems? Read the post to know answers.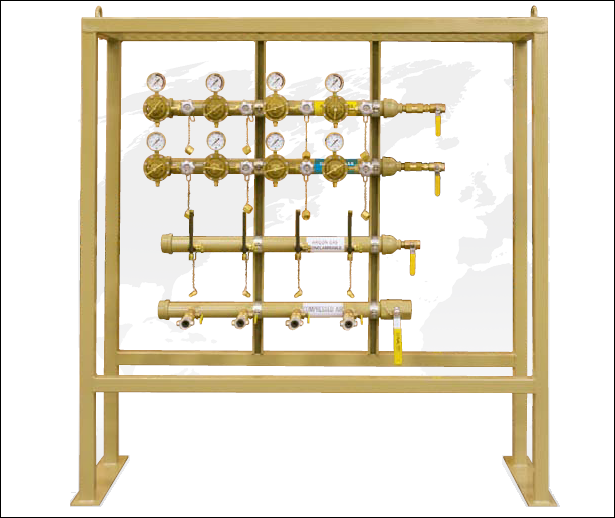 Beneficial Features of Rexarc's Acetylene Portable Gas Distribution Systems
Being at the forefront of innovation, Rexarc has always concentrated on building acetylene gas systems and their accessories that assure better performance, safety, and the best value for investment. The following features of the portable gas distribution systems have made them a must-have choice for several businesses that have been regularly using acetylene cylinders for years.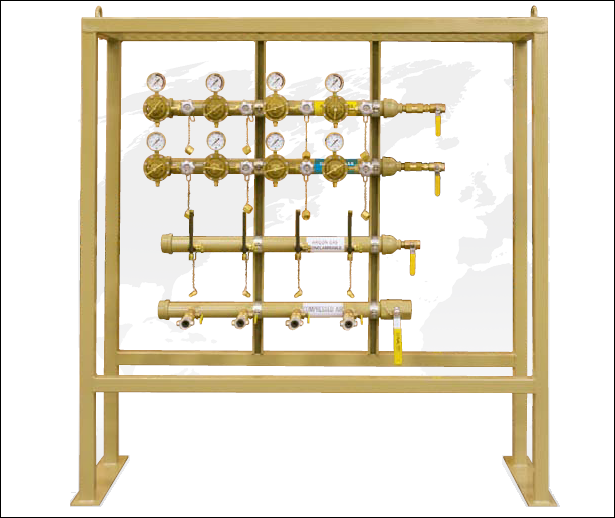 Portability: This makes it one of the best choices for any facility. Rexarc's portable gas distribution center can be easily moved around the facility, between various job sites, or within a building.
Rugged Construction: The portable gas distribution center is made of durable materials and possesses a rugged construction that helps protect it from the worst environments.
Advanced Features: These gas distribution units are designed to provide gas to a single operator and have been updated with rolling wheels, liquid flashback arresters, and gas mixers recently.
Easy Installation and Minimal Maintenance: Rexarc's portable distribution center is designed to minimize installation-related hassles, and can be set up quickly. This allows users to save both money and time.
Customizable to Your Needs: These portable gas distribution systems can be easily customized to hold 1-station drop or 5-station drops and multiple gas outlets, as per your requirements. Additionally, the team at Rexarc helps users customize these gas distribution systems with relevant features such as gas, delivery pressure, regulators, and flow meters.
Safety-driven Features: Rexarc's portable distribution systems are designed in compliance with National Fire Protection Association Bulletin #51. The gas station outlets are designed to assure sufficient gas supply at the required volume with minimum reduction in pressure. They are marked with a label that indicates the gas being used, and are preassembled and installation-ready. This helps save time, efforts, and money of users.
To know more about these portable gas distribution systems and their specific benefits to your business, you can contact the Rexarc team. Experts at Rexarc will help you customize portable gas distribution centers with all the necessary features.